Explore the Phoenix Art Gallery virtual tour now
---
Renowned art philanthropist Judith Neilson (of White Rabbit Gallery) and Project Leaders embarked on a project of significant architectural importance featuring a private performance space, art gallery and sculptured garden. Working with two prominent Architects John Wardle and Durbach Block Jaggers, the new six-storey building with its bespoke finishes throughout required the management and coordination of over 40 consultants, several Construction Certificates in order to maintain program and the engagement of the right Contractor (FDC) to complete this complex build.
Project team: Chris Andrews, Phillipa Aiken, Matthew Hannibal, Jamie Watts and Janice Baker-Turley.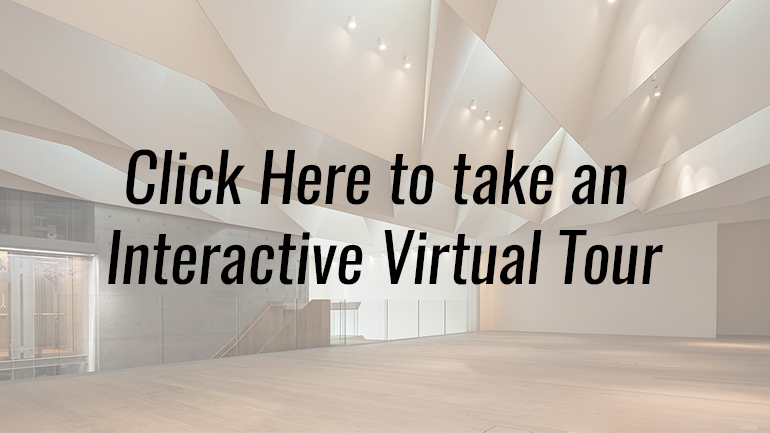 Experts
Every expert in every market for every outcome
Connect with an expert
An unexpected error has occurred. Please try again.
Your request has been submitted.
Someone will contact you shortly.
Contact us