Explore the Phoenix Central Park virtual tour now
---
Renowned art philanthropist Judith Neilson (of White Rabbit Gallery) and Project Leaders embarked on a project of significant architectural importance featuring a private performance space, art gallery and sculptured garden. Working with two prominent Architects John Wardle and Durbach Block Jaggers, the new six-storey building with its bespoke finishes throughout required the management and coordination of over 40 consultants, several Construction Certificates in order to maintain program and the engagement of the right Contractor (FDC) to complete this complex build.
Project team: Chris Andrews and Phillipa Aiken.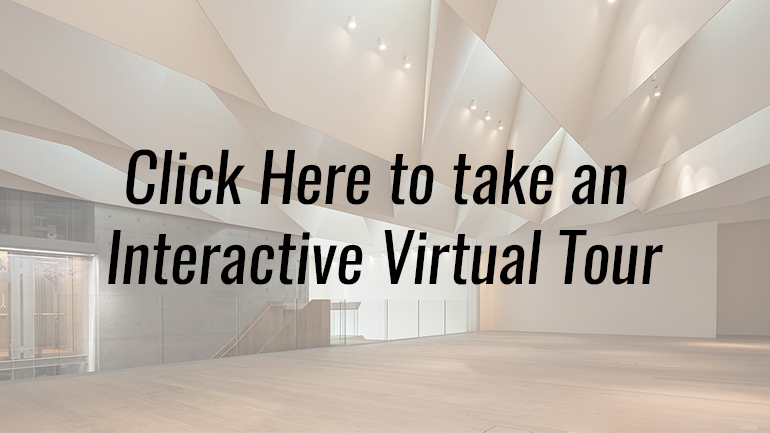 Experts
Every expert in every market for every outcome
National Director | Project Leaders
Sydney
Chris has more than 29 years' experience in delivering significant projects on behalf of the State Government and Private institutions nationally. With Chris' reputation for diligence in planning, quality, cost and program management, he has successfully delivered projects valuing from $1million to over $600million across his career.
Industry sectors where Chris has delivered include Education, Health, Law, Defence, Hospitality, Retail, Aviation, Arts, Sport & recreation, and Commercial premises.
Having delivered a number of significant State, Federal Private, and Private projects from inception to completion, Chris has had extensive involvement at managing all elements associated with social infrastructure, stakeholder management and related components.
Chris is cognizant in contract management and administration of Service Provider contracts, having managed hundreds of projects under varying contractual nature over his 29 years' experience, including Consultant Services, GC21, AS4000 for Traditional and Design, Novate, Design & Construct. Chris, as a National Director of Colliers International Project Management is committed to the outcomes of projects to ensure the clients and key stakeholder needs are fully understood and delivered
View expert
National Director | Project Leaders
Sydney
With a career spanning over 18 years within the Construction Industry, Phillipa has been involved in the leadership and management of commercial developments from concept to completion. Since joining NixAnderson (now Colliers International Project Leaders) in 2015, Phillipa has proven to be a dedicated and diligent Project Leader who understands the sensitivities of what a client needs to make their project successful.
Phillipa has project experience within a number of industry disciplines, including commercial, residential, retail, hospitality and education.
With experience working for Construction companies such as Multiplex Constructions and Reed Constructions, Phillipa's experience with Commercial and Social Infrastructure projects provides valuable insight and support to the team.
By working directly with clients, consultants and contractors, Phillipa has developed a strong understanding of internal and external stakeholder management and how to effectively manage communication on a proactive basis. Phillipa believes the key to successfully managing projects is understanding the client, the appropriate selection and effective management of the specialist team involved and by creating an environment that promotes collaboration and engagement to enable projects to exceed client expectations.
View expert
Connect with an expert
An unexpected error has occurred. Please try again.
Your request has been submitted.
Someone will contact you shortly.
Contact us